I'm Andrei 👋 Throughout the different roles I've been involved in the industry, both from an individual contributor and manager perspective, I've always enjoyed the creative way of looking at technology and, through my blog and talks, I hope to inspire many IT professionals to bring value to their organizations in new, diverse and ingenious ways.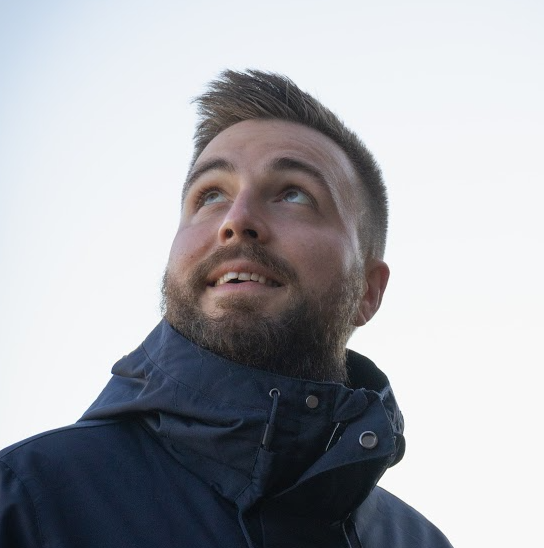 📰 Latest Posts
🔍 You'll find here
A handful of thoughts, ideas, open questions, sparks, challenges or solutions coming from my day-to-day personal experiences in the industry, written in either moments of supreme divine inspiration or in its complete absence, covered in absolute blindness, which overall I would call reflections.
👀 I'm looking for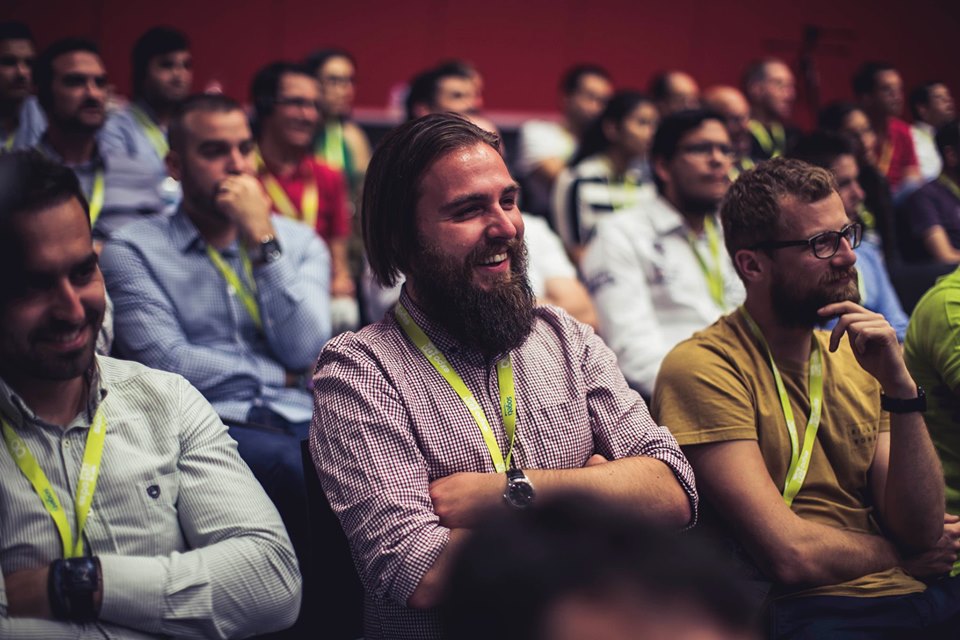 I'd like to see one day some of these reflections having made a small positive impact on the industry and community of practitioners, and having helped me to connect with likewise professionals that aim to achieve the same.
Part of my job is finding back-doors, challenging misunderstood applications of concepts, looking for weak spots, and helping professionals to bypass them. I'd love if you'd do the same with my reflections. So – feel free to get in touch to say hi, propose a collaboration or project or to challenge any parts of any of my articles. Checkout the social links at the bottom of the page to see how you can reach out to me.
Thank you ❤️
Special thanks for the pictures and icons in this blog to @dcgorgan, nexo:QA, various great photographers of unsplash, icons8 and the lovely designers and photographers of events I spoke at.