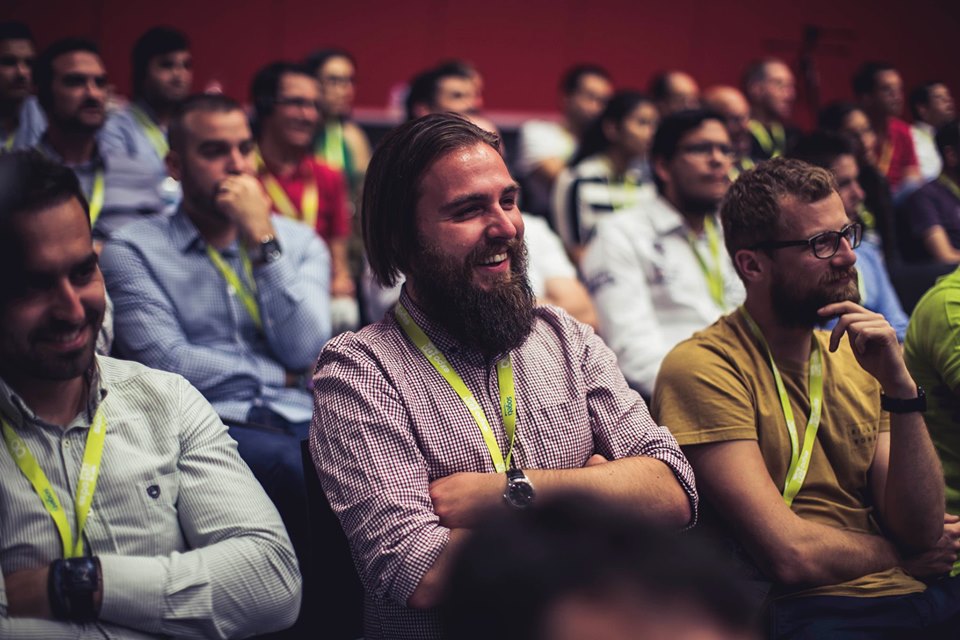 Born and raised professionally in the Agile era, with a multi-industry experience throughout a handful of platforms, Andrei has always found himself challenging the state of the art of Software Development, classical QA and testing approaches, throughout the different activities he has engaged with: from manual to automation testing, handling product functional to non-functional requirements, execution to architecture of solutions, and leading QA departments and activities. 
Latest Posts
You'll find here
A handful of thoughts, ideas, open questions, sparks, challenges or solutions coming from my day-to-day personal experiences in the industry, written in either moments of supreme divine inspiration or in its complete absence, covered in absolute blindness, which overall I would call reflections.
I'm looking for
I'd like to see one day some of these reflections having made a small positive impact on the industry and community of practitioners, and having helped me to connect with likewise professionals that aim to achieve the same.
Part of my job is finding back-doors, challenging misunderstood applications of concepts, looking for weak spots, and helping professionals to bypass them. I'd love if you'd do the same with my reflections. So – feel free to get in touch to say hi, propose a collaboration or project or to challenge any parts of any of my articles. Checkout the social links at the bottom of the page to see how you can reach out to me.